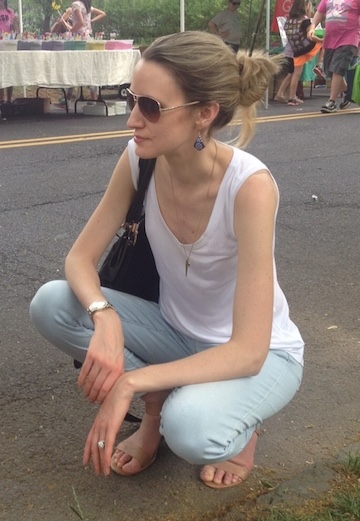 I'm the deputy managing editor at strategy + business, and the former web manager at The New Yorker. I also was a founding team member of Maven, a healthcare app for women.
-
My writing and editing has appeared in The New Yorker, The New York Times, Belt Magazine, the Cleveland Clinic Press, and Live Science.

-
I live in Brooklyn with my husband, Mike Errico, and our daughter. Follow me @sally_errico.